Client: Canal Street Jazz and Blues Festival
Project: Canal Street Arts
Role: Programmer



Artbeat was a major component of the Canal Street Jazz and blues Festival visual arts program. Intended to increase home-grown collaborations across different arts and cultural disciplines, develop local cultural capacity and partner the festival with key local cultural institutions, the event featured a photography exhibition, live music by mod-joikers Fjellfolk, improv. performance and a live recording session with Norwegian jazz-metal band OKAVANGO.

In its second iteration the following year, the event featured an improvised dance, video and live music performance featuring Domogalladance, Pay-Per-Frog and Nuno Tome.


Fjellfolk Performance
Video :
Ruslan Radchenko
Domogalladance, Pay-Per-Frog and Nuno To

me Performance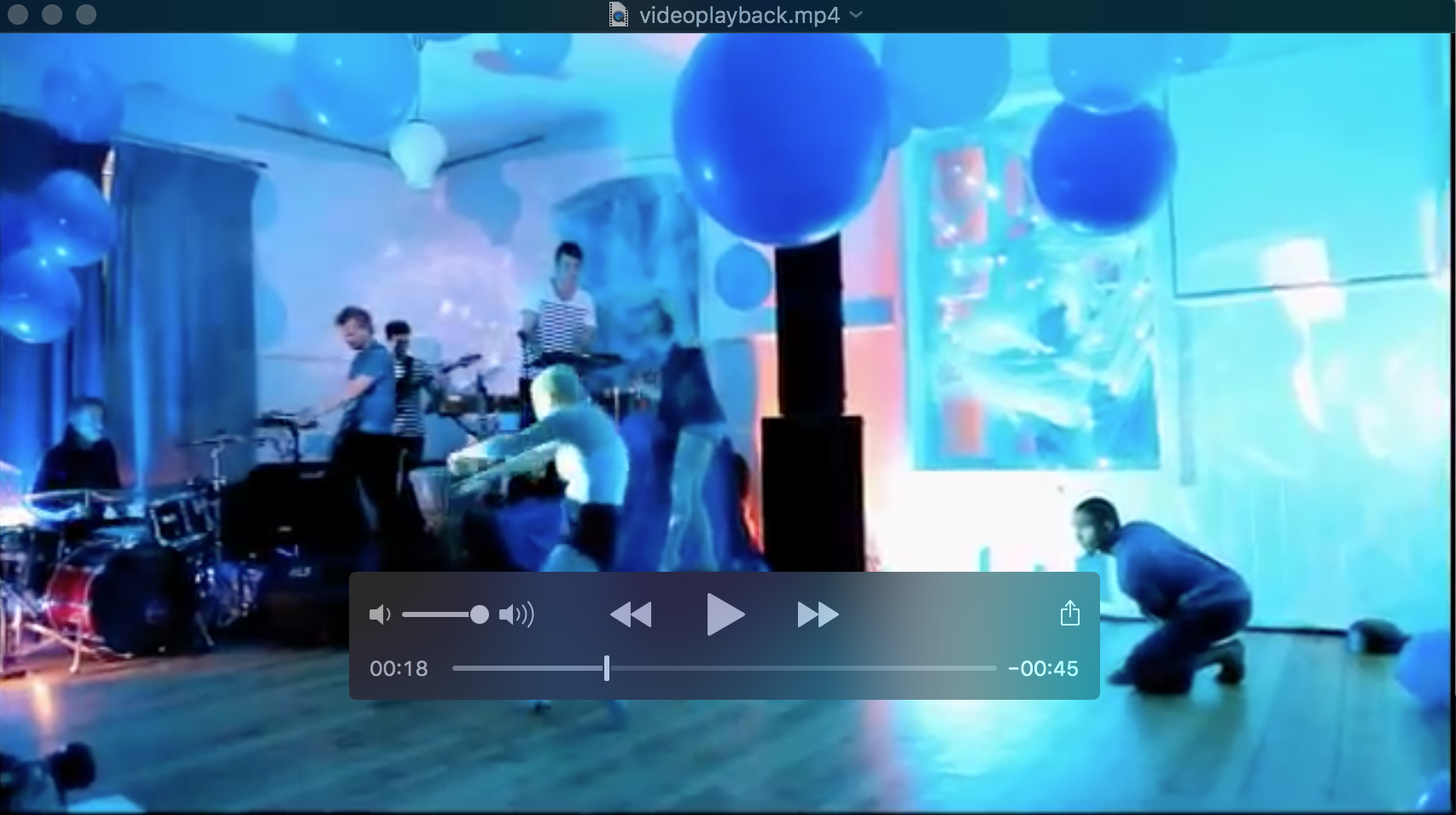 Video: Erlend Arrf