Client: Hove Festival (Festival Republic)
Project: Jostein's Garden Activity Centre
Role: Project Manager




HOVE was Norway's largest music festival, drawing well over 75,000 patrons in the 15-25 age group over five days and attracting names like Muse, Snoop Dogg, Prodigy and Deadmau5.

In 2012 Hove was awarded the prestigious Fyrtarn (lighthouse) award for pioneering a number of environmental initiatives in production and delivery of the event. This achievement was celebrated with festival partners at Jostein's Garden, a refuge for patrons away from the bustle of the festival, featuring public art, sustainable food options, and activities.

I partnered with artists, local government, businesses and cultural organisations to develop and deliver a series of interactive and educational 'shelters' and a chill-out area within Jostein's Garden, offering a raft of free, sustainable craft activities including a 'Sew Station' for clothing or tent repairs.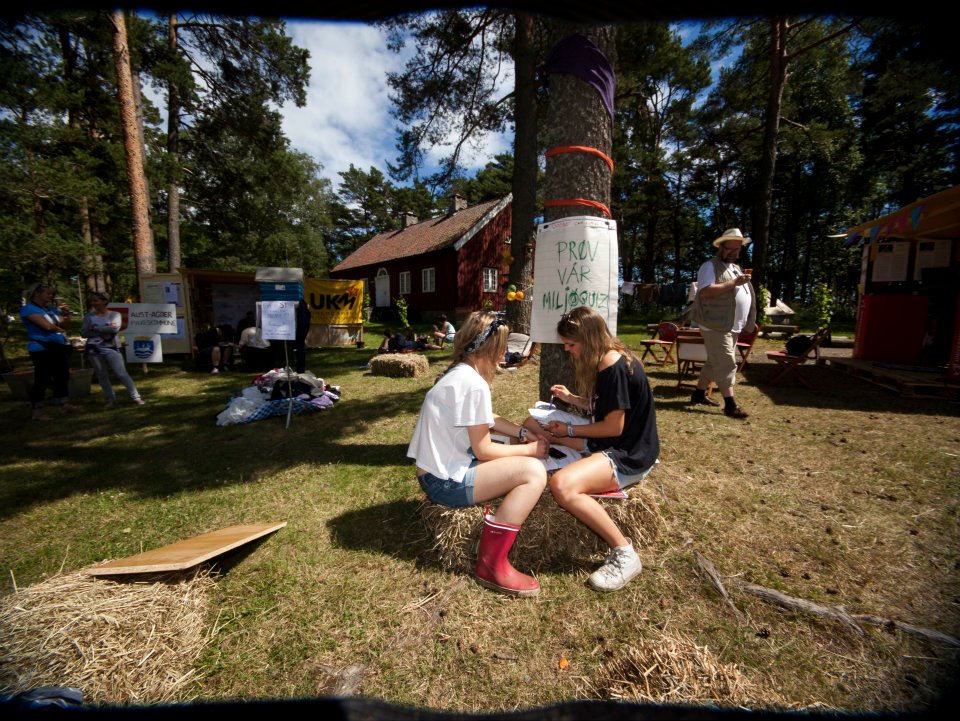 Photo: Melinda Ballard