Client: Hove Festival (Festival Republic)
Project: Hard Rain
Role: Project Manager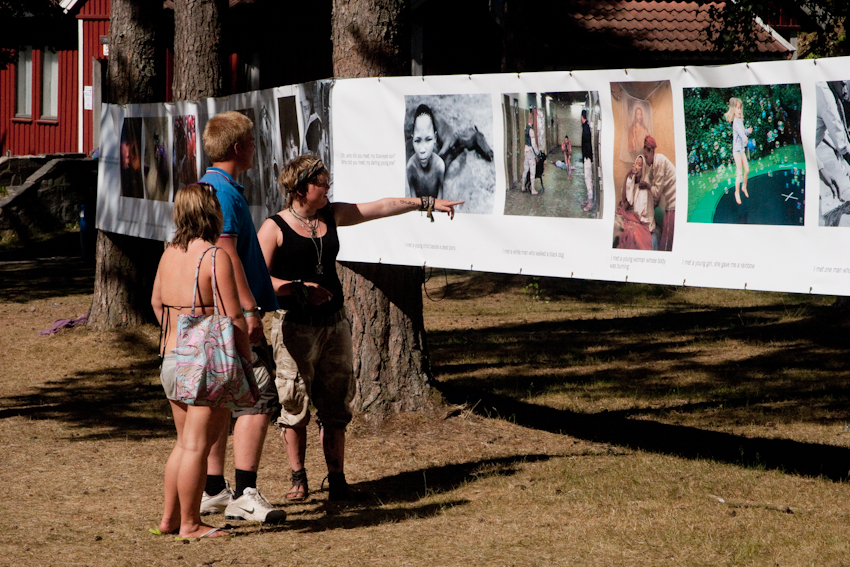 Photo :
Melinda Ballard
The
Hard Rain
Project is an internationally acclaimed photography exhibition where each line of Bob Dylan's emblematic song "A Hard Rain's A-Gonna Fall" is illustrated with a single photograph. More than 15 million people on every continent have viewed different arrangements of Hard Rain in principal cities, at universities around the world, and at the United Nations headquarters.
I coordinated a team of volunteers in the design and installation of the project by the main stage at Norway's largest music festival, HOVE.