Client: Hove Festival (Festival Republic)
Project: Mandala Garden
Role: Project Manager


I was comissioned by HOVE Festival to produce a large scale artwork as the centrepiece of 'Jostein's Garden,' a quiet, sustainability-themed break-out space at Hove Festival.

I engaged three artists to design and produce a 4m mandala -from all natural materials and assembled over the course of five days of the festival. Built slowly, progressively and in public view, this work offered an opportunity for reflection and meditation, away from the bustle of the festival.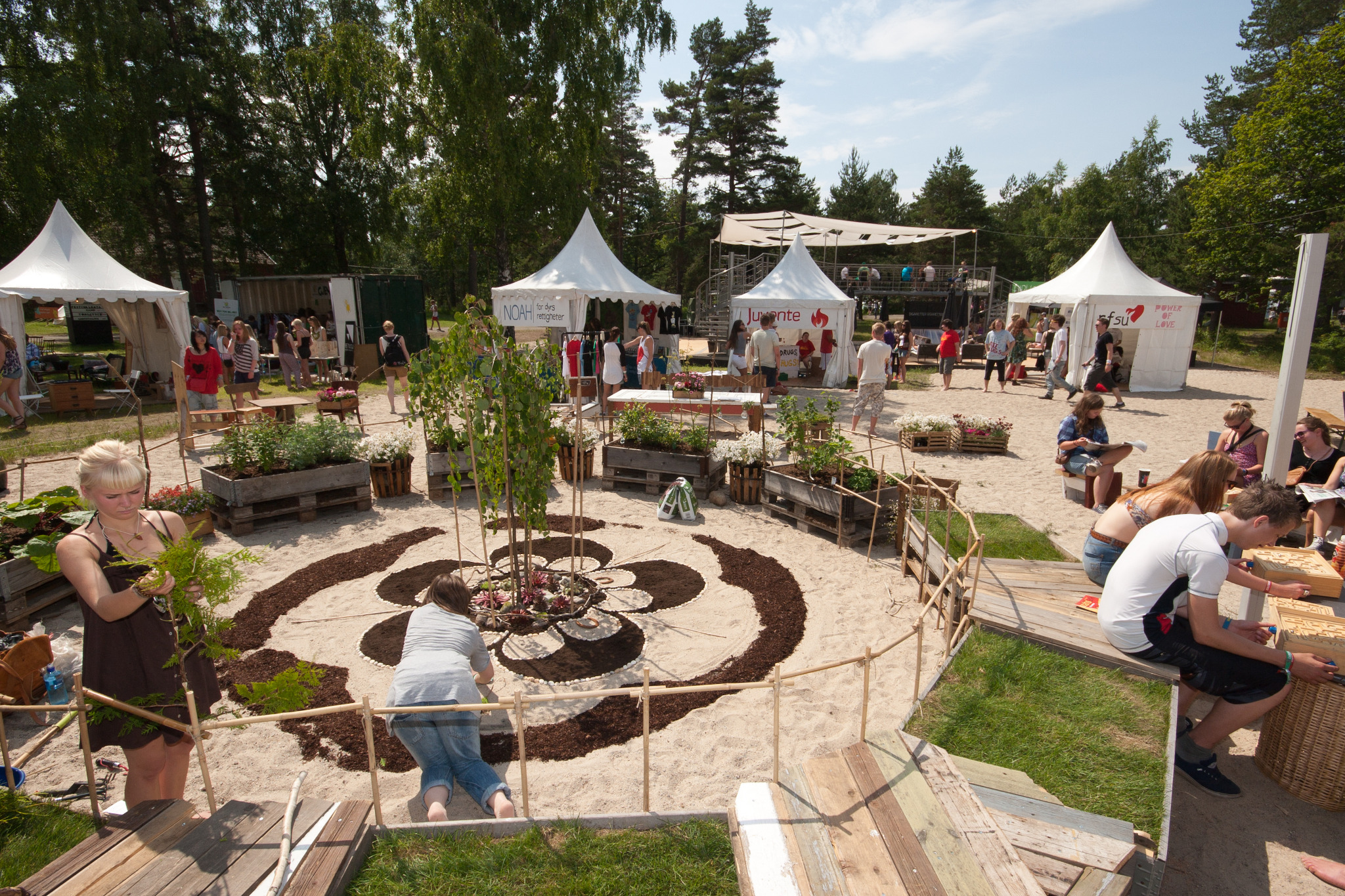 Photo :
Melinda Ballard